Join us for the unveiling of Reside's new golf-side retirement community.
EXCLUSIVE INVITATION-ONLY MEMBERS EVENT
Wednesday 18 August • 6.30pm to 7.30pm
As a valued Pacific Golf Club member, we are pleased to invite you to hear about Reside Communities' newest retirement community, prior to public launch.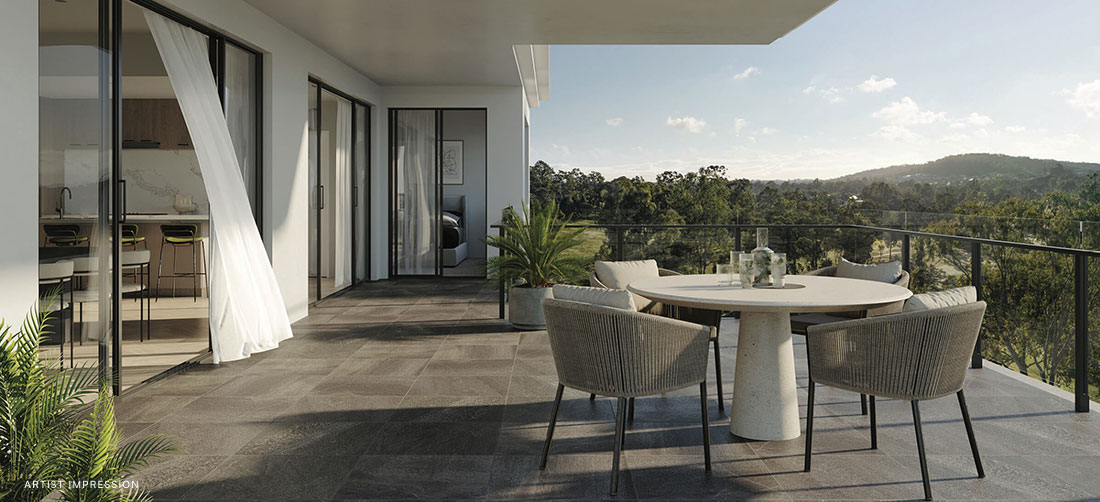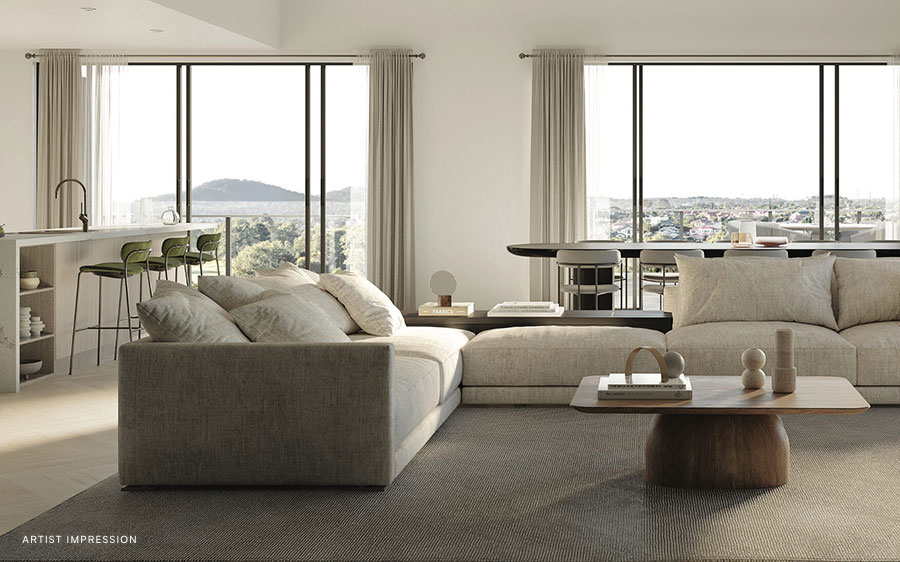 JOIN US FOR AN EXCLUSIVE MEMBERS INFORMATION EVENING
Join us for this special event to hear from Reside Communities CEO, Glen Brown. You'll also have the opportunity to speak with members of the construction, architecture and sales team about this exciting new community. This event is also your opportunity to register for the upcoming first release of Fairway Carindale.
Wednesday 18 August • 6.30pm to 7.30pm
Pacific Golf Course Clubhouse, 430 Pine Mountain Road, Carindale
Complimentary drinks and canapes will be served.
Places are strictly limited, RSVP now to avoid missing out.
A MARKET-LEADING COMMUNITY
Reside Communities and Pacific Golf Club are partnering to develop a market-leading retirement community alongside one of Brisbane's premiere golf courses.
Upon completion, the new community will feature seven architecturally designed buildings offering modern independent living apartments in a mix of sizes and floor plans.
Dedicated resident amenities will include an indoor swimming pool, cinema, community bar, health and wellness centre and private village bus, along with lush landscaped green spaces for residents and club members to enjoy.
As an extension of the project, Reside is also conducting upgrades to existing Pacific Golf Club amenities and building new facilities including a new Clubhouse with restaurant, café and bar, putt putt course, virtual reality indoor golf facility, new practice and driving range facilities and upgrades to the par three course.
ABOUT RESIDE COMMUNITIES
Reside Communities is a specialist operator of boutique retirement communities.
---
With a simple goal of creating opportunities for residents to experience the retirement they deserve, each Reside village embodies a philosophy of living independently and savouring all of life's special moments.
In a Reside community, you'll have access to a level of choice, service and experience that exceeds your expectations. We'll take care of the everyday – with energy, integrity and pride – so you can be free to live in the moment.
Reside Communities is led by a passionate and experienced management team with values of honesty, respect, integrity and teamwork.
We look forward to bringing our people-first philosophy to life at our new golfside community at Pacific Golf Club.